Office of Administrative Services
Administrative Services is responsible for the day-to-day operations of the college.  Budgeting, facility maintenance, campus capital project planning, academic computing technologies, bookstore, bursar services, food services and more fall under the purview of Administrative Services.
Administrative Services' goal is to support the mission of the College by providing a safe, well-maintained and smoothly running environment where students can learn and achieve their academic goals.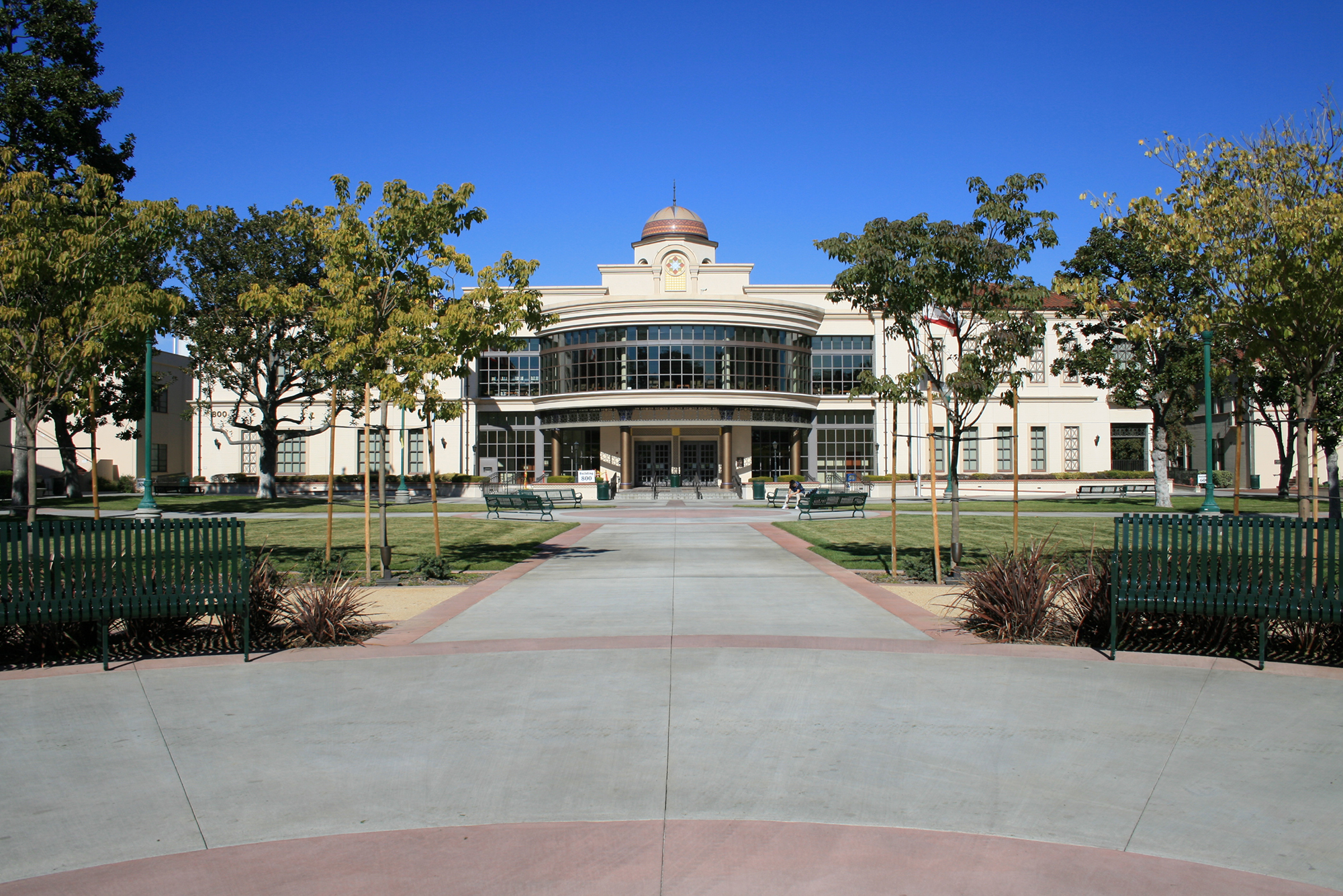 Office Location and Hours
Building 100  First Floor,  Room 112-A
Monday – Friday 8 am  – 5 pm
Site Updated by:  Melisa McLellan
Last Update:  09-08-2022
Total Cost of Ownership (TCO)
When do you use TCO?
TCO is to determine the real cost of a proposal. Presently, it is to be used for computer/technical equipment over $5000 and for facilities/construction projects.
Include the following salaries, supplies, etc.
TCO Proposal Cover Sheet

Please fill out the narrative cover sheet.

TCO Budget Estimator Worksheet (Expenses Tab)

To calculate your expenses, you need to do the following: Please insert the cost of personnel (salaries and benefits) from rows 4 through 19.
TCO Estimator Worksheet Table of Contents

TCO Priority Sheet – Open "Priority" Tab in the "TCO Budget Estimator Worksheet, and enter your prioritized TCO's submitted for 11/12 & 12/13 implementation consideration.
When to complete your proposal?
At the end of Program Review, if your equipment is being considered for funding.
If you are out of Program Review cycle (off-year), then you would submit it to your Dean/Manager, then forward to the Vice President of your area.